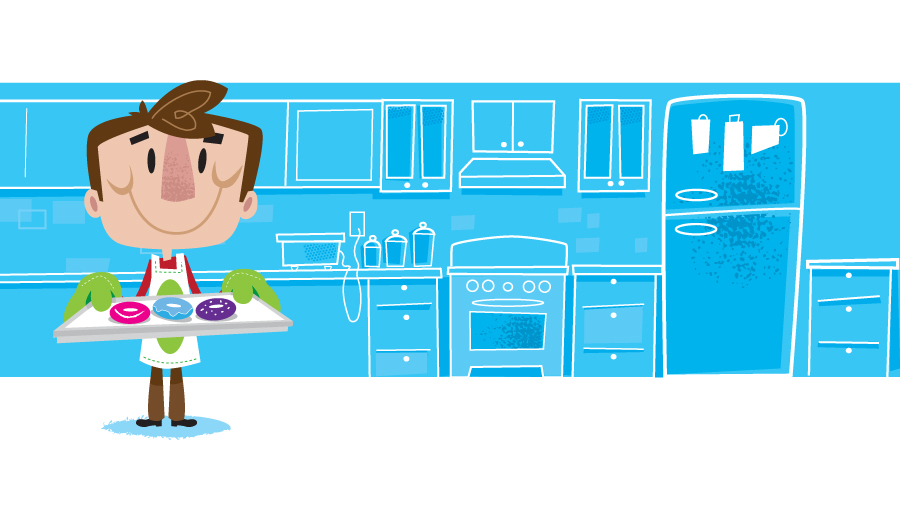 I have said this many times and will probably say it again, but I love seeing my work move. Almost to the point I wish I had the time and brain juice to make it happen myself! over the past year or soI have been fortunate to work with a couple motion graphics teams. I don't remember how I found Loose keys, but am glad I did. Really nice crew that works hard at putting personality into their work as much as I try to put in mine.
After following Loose Keys on G+ and appreciating what they do, I want to be a part of it. So I just asked if I could play with them. A few months later the chance came and it was very fun. The sent me the script and story boards and we went to work on this video for Signal!
I have also work worked on large video projects for Microsoft that when the time is right, I would love to show off! it's a different way of thinking than doing a basic illustration. Having it set up into break part sections for animation was interesting. Actually drawing everything and not creating only what is visible in the scene was a challenge, but it meant we could use the art in other ways.
So, if you need any help with your next video, or illustration let me know!
Drew