More video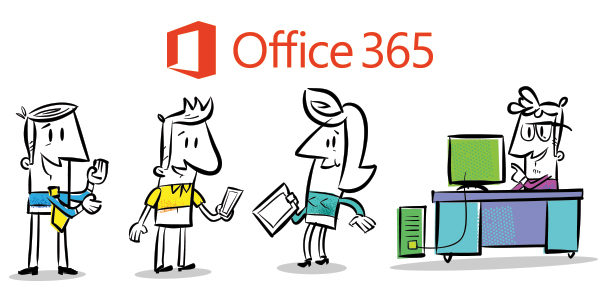 I have said it before, I'll keep saying it, I never get tired of seeing my stuff move. My work is used from logos, coloring books, games and animation but I try to use a few styles that are still very "me". The recent trend that I am getting hired for is a rather simplistic inky look. With this style I try as much as possible to get the most out of the least lines. This was an effort in helping the motion graphics guys. There was a need for me to keep it simple and stylish. Vintage advertising from the 50-60's is really exciting and so I try to replicate that feel but in a  modern sense.
I started this inky style to contrast the typical hard outline work I had been doing for years. I decided to make a comic strip and my main goal in style was to work in anything that wasn't vector looking. So Pokeweed became a fun exploration in style, story boarding and writing. Slowly the process overlapped into my regular work and now I do about 90% of my work in a loose brush stroke. And now, I feel the urge to work back in the hard line style. Or no outline at  all. But that will work itself out in time.
Check out this new Office 365 video I did the art assets for. I also like the look of this one, with no outline, for Microsoft Kudos… Kudos is an internal "appreciation program" at MicroSoft.